The review of the currency market from August 22, 2018
[ad_1]

The dollar continued its decline, and already in time to say that the euro and the pound are seriously overbought. Of course, political factors contributed to the decline of the dollar, although macroeconomic data also did not. The fact is that the borrowing of the public sector in the UK fell by 2.9 billion pounds, rather than 2.3 billion pounds, as predicted. But the main factor in the weakening of the dollar this time was US policy. The fact is that today the negotiations between the US and China on trade issues will start, and early in the morning, Donald Trump said that he does not expect any progress from them. It means that China will not make unilateral concessions demanded by the White House, which, of course, does not please the forty-fifth US president. And the longer this whole situation with trade wars continues, it is more and more obvious that the possibilities of the US are extremely limited and there are not so many forces to impose their will. Naturally, this has a negative impact on the dollar, although from time to time we see a surge in its growth, and in the short term, uncertainty plays to its advantage. But with long-term prospects and even medium-term, the situation is not that rosy.
Today, one should not wait for any statements about the talks between the US and China. All statements will be made tomorrow. Today, it is worth paying attention to data on housing sales in the secondary market, which may grow by 0.6%, as well as the publication of the final protocol of the meeting of the Federal Commission for open market operations. Sales growth is good news, but the indicator is not so significant, but the publication of the text of the protocol is one of the most important events of the week. Investors are almost sure that the text of the protocol will confirm that before the end of this year, the Fed will double again the refinancing rate. This scenario has long been taken into account by the market, but given the oversold dollar, we will most likely see a rebound leveling a number of imbalances. Confidence that this is what market participants will find in the text of the protocol is that the Federal Reserve has never given reasons to doubt that the regulator adheres to the previously outlined plans.
In this regard, there is virtually no doubt that the single European currency will fall to 1.1500 – 1.1525.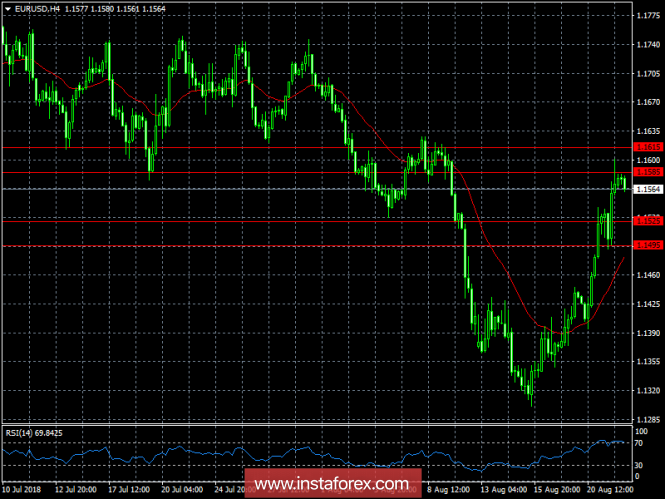 The pound will also have to give up a few positions, and it will drop to 1.2800 – 1.2825.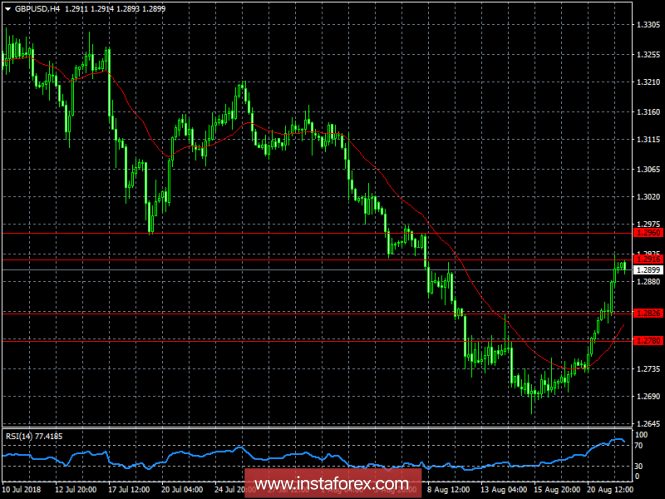 The material has been provided by InstaForex Company – www.instaforex.com

[ad_2]

Source link