Trading plan for 20.09.2018
[ad_1]

Despite the throwing from side to side, the situation in the foreign exchange market, in fact, remained unchanged. At the beginning of the day, the dollar lost its position, as the inflation data in the UK were not just better than forecasts, but incredibly good. Instead of slowing from 2.5% to 2.4%, inflation rose to 2.7%. And although the data turned out to be extremely encouraging, the pound could not break out of the narrow range following the speech of Mario Draghi since the future of the quantitative easing program was not made clear. So the risks of its extension remain, and it is obvious that if the ECB continues to pursue its current policy, the Bank of England will not rush to raise the refinancing rate. So the rise in inflation, of course, is good news for investors, but nothing more. Meanwhile, European data on the construction sector also turned out to be better than forecasts. The growth rate of the construction industry, of course, slowed, but not from 3.0% to 1.7%, but to 2.6%. Well, the US statistics returned everything to where yesterday began. Of course, the number of issued construction permits decreased by 74 thousand, from 1,303 thousand to 1,229 thousand, but the number of started construction increased by 108 thousand, from 1,174 thousand to 1,282 thousand.
Forecasts for today's statistics rather indicate a sluggish strengthening of the dollar. In particular, the UK is expected to slow retail sales growth from 3.5% to 2.3%, and given yesterday's inflation data, it is likely that the result will be even worse. In the US, housing sales in the secondary market are expected to grow from 5.34 million to 5.35 million, so the dollar has a reason for growth.
The EUR/USD currency pair continues to move in the range of 1,1650/1,1720, consistently working through the boundaries. It is likely to assume that against the general background we will see another decline to 1.1650, and it is already necessary to lie on both borders.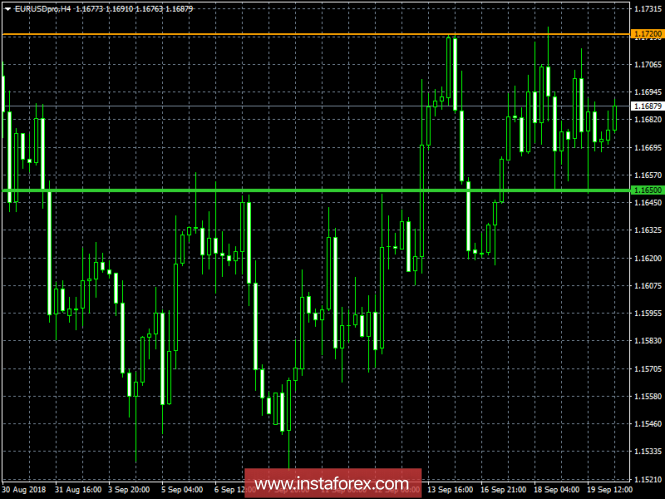 The pound/dollar currency pair forms a striking slowdown in the area near 1,3100/1.3170, where two-digit candles of the Doji type are seen signaling uncertainty. It is likely to maintain the current mood, with a gradual descent of 1,3100, where we are already analyzing fixations outside the borders.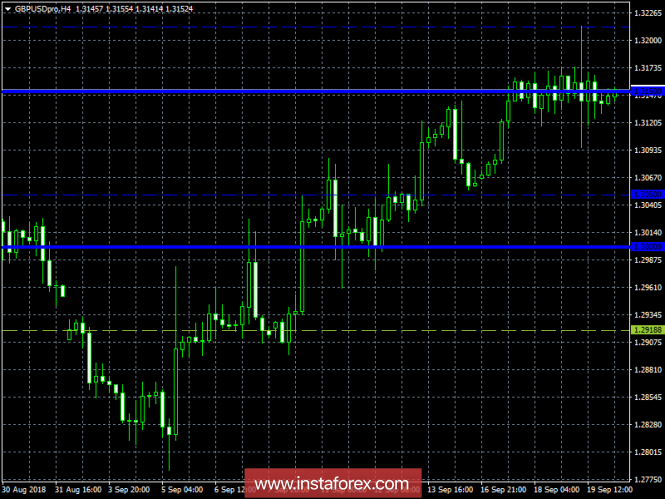 The material has been provided by InstaForex Company – www.instaforex.com

[ad_2]

Source link