US companies are preparing to move production outside of China
[ad_1]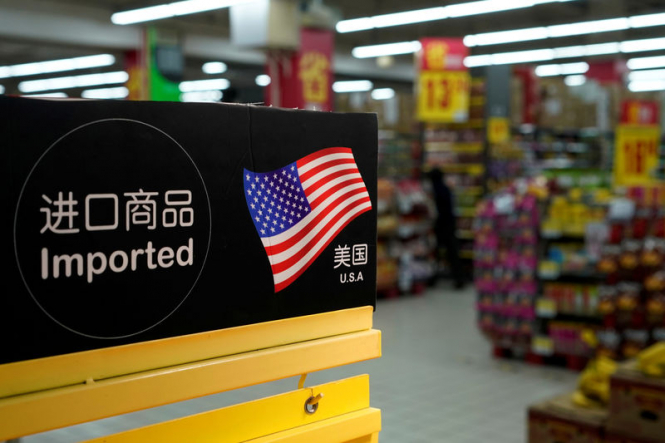 More than 70 percent of American manufacturers operating in the south of China is rolling out plans for further investment and are preparing for a partial or full transfer of production to other countries since the trade war has already significantly reduced profits.
American companies operating in China are confident that they suffer more from a trade dispute than firms from other countries, according to a survey by the American Chamber of Commerce. 64 percent of companies said they are considering moving production lines outside of China, but only 1 percent plan to create production bases in North America.
The study found that the trade war has already disrupted the supply chain in Southeast Asia. US companies reported growing competition from Vietnamese, German, and Japanese businesses, while Chinese companies said they were facing increased competition from Viet Nam, India, the United States, and South Korea. Customers postpone orders or do not place them at all, and it will last until certainty appears. However, during this time, buyers can go to competitors who are willing to offer cheaper products, even to the detriment of themselves, but in order to capture market share.
Almost half of the companies surveyed also stated that there is an increase in non-tariff barriers, including increased bureaucratic supervision and slower customs clearance. Analysts warn of such a risk.
The material has been provided by InstaForex Company – www.instaforex.com

[ad_2]

Source link